Surprise Release Of The Favorite 'Dad Shoe
Nike  released a new design for the first year version of Nike Air Monarch IV  piggy backing the success  of the upgraded version of the M2K tekno. The new color scheme draws inspiration from the outdoor camping and uses military green leather to create a retro "Dad Shoe" shoe body, while the side has the world famous Nike Swoosh, and the "camping" logo on the tongue and the "1979" lettering are all eye catching. Finally, it is equipped with a thick white mid sole and a rubber outer sole.
Imagine your dad's favorite shoe meets the holiday that celebrates the fathers? Behold the  Nike Air Monarch 4  is born hence  "Camp Vibes/Father's Day."
This new colorway covers the upper with an olive leather. Red detailing are seen on the tongue and heel loop, with the silo sitting atop a white mid sole with a gum bottom. Unique features of this release include premium chenille material branding and scout-style patches.
 Originally Nike Air Monarch IV believed to be releasing on Sunday, June 17 to celebrate Father's Day, the "Weekend Camp out" time.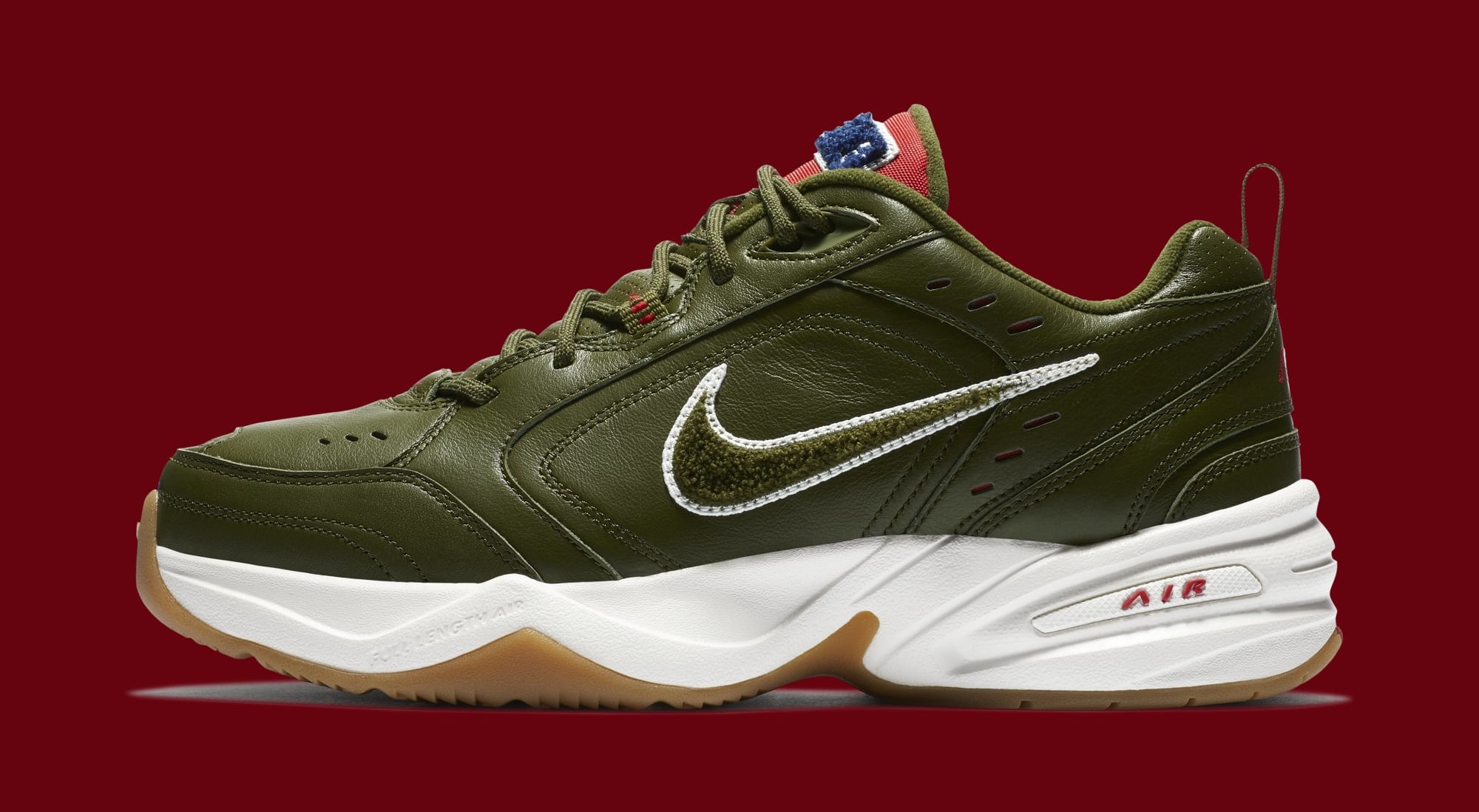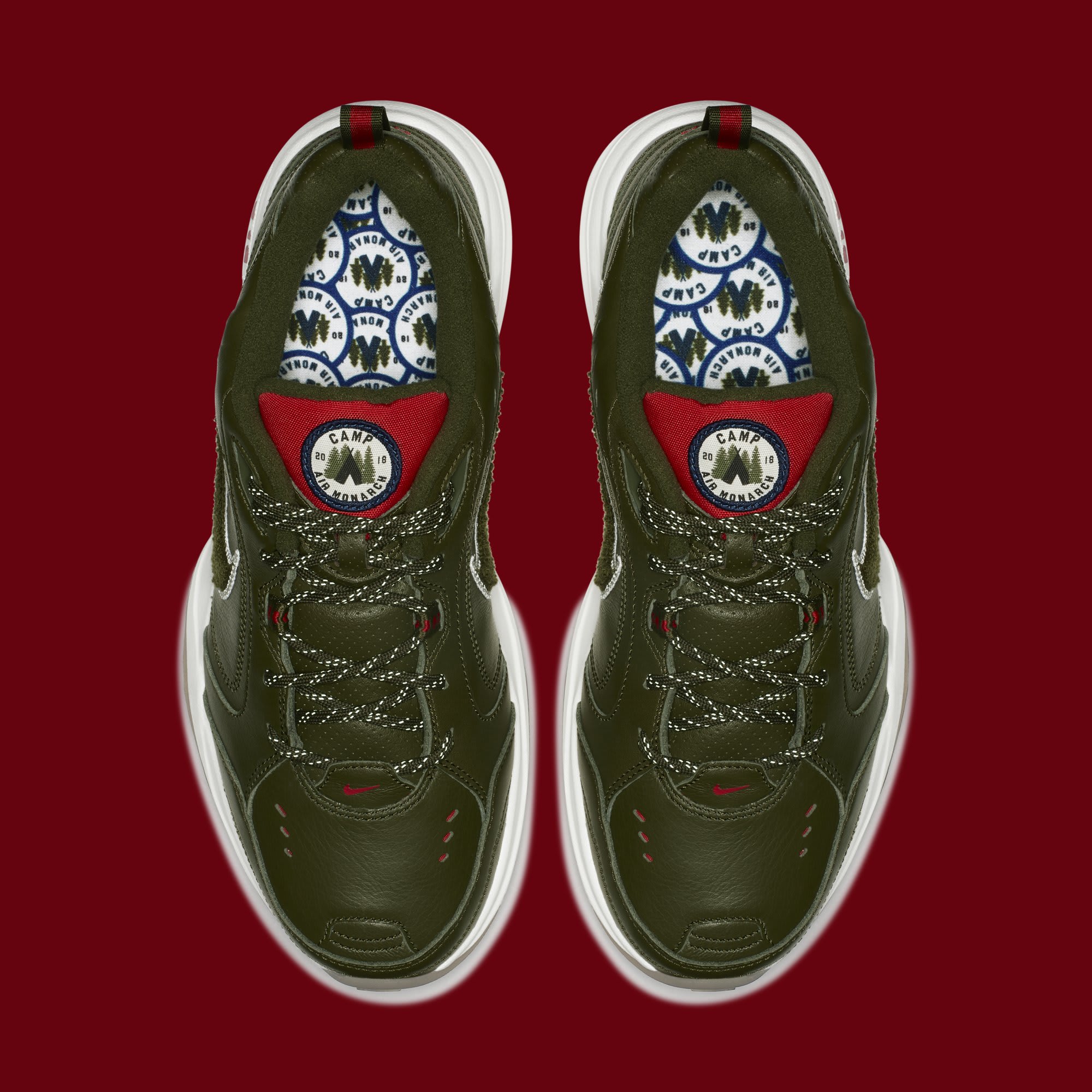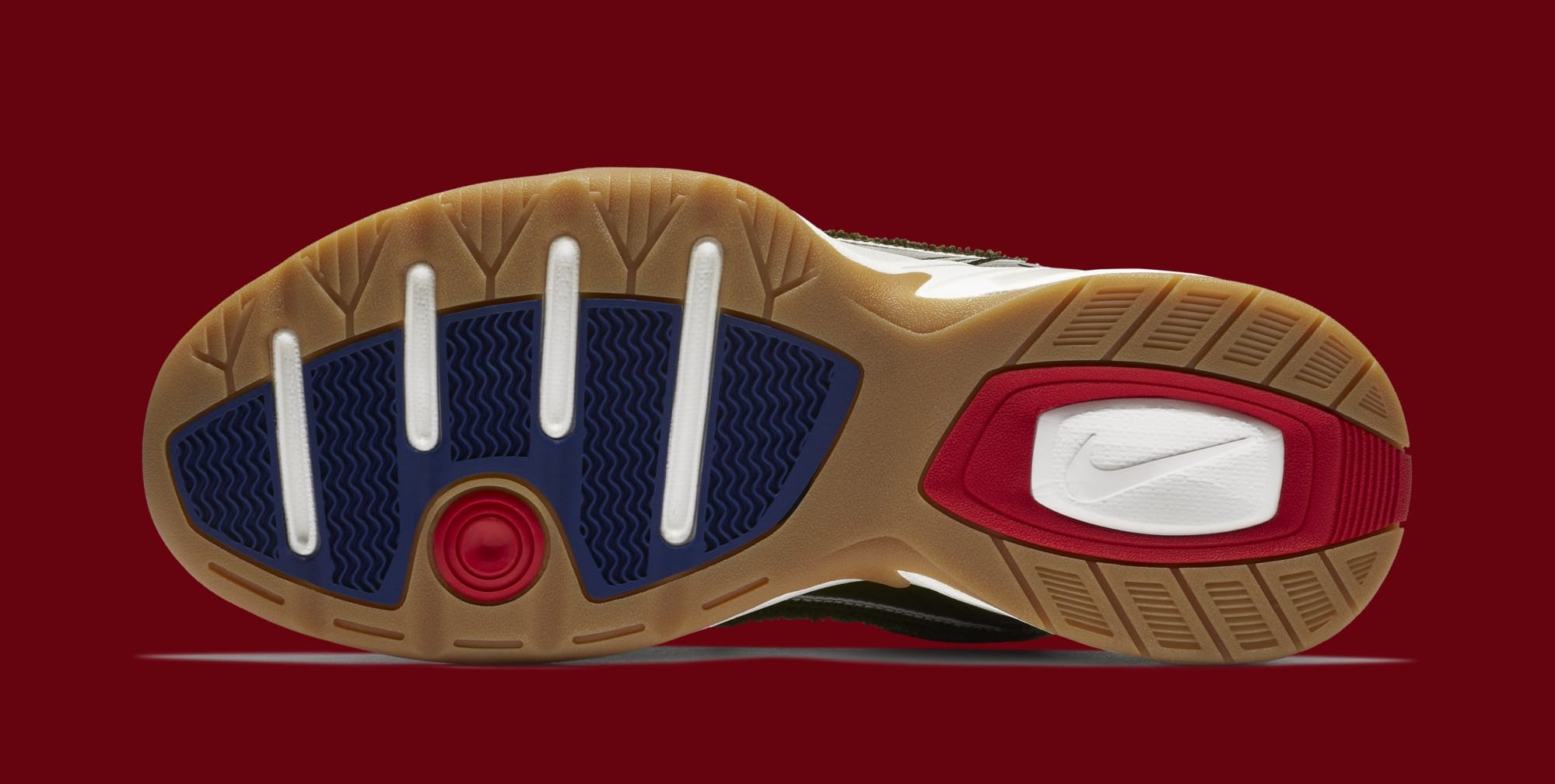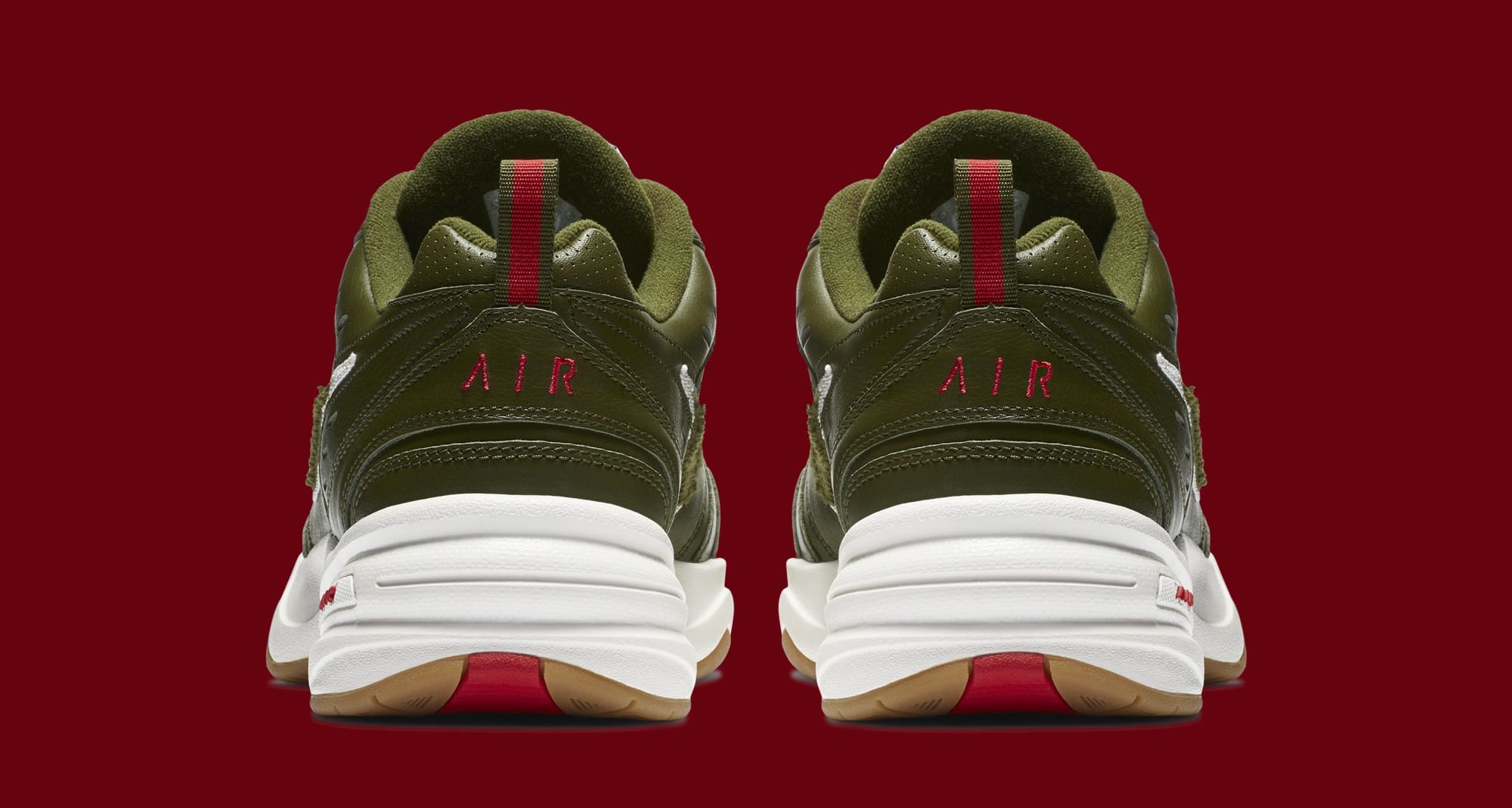 The M2K Tekno By Nike Was Close To Being A Women's Only Sneaker
Nike's updated Air Monarch, the  M2K Tekno is already beginning to hit retailers with an official release locked in for early next month. Ahead of the drop, Nike senior footwear designer Jin Hong is sharing insight on how the sneaker came to be  revealing that men almost had to sit this one out.Hong, who was also one of the few designers selected to work on the brand's The 1 Re-imagined Collection
"The goal in designing the M2K Techno was to maintain the Monarch's authentically bold stance while creating fresh features, thus revising what the Monarch could be for 2018," Hong said in a press release.
The Nike Senior footwear designer also a  shared an interesting tidbit about the sneaker's gender availability. "We designed the shoe for women, so it's really refreshing to see men taking a keen interest," she said.
Women had the first opportunity  at the M2K Tekno when it dropped May 5/2018  in the "Phantom/Oil Grey" colorway pictured below and a second volt and black style
If you consider yourself as a passionate online shopper like myself,Ebay has amazing  deals on the best products.I hoped you enjoyed the Nike Air Monarch IV Review-Favorite 'Dad Shoe Surprise Release  article and if you have any  questions and  want to leave a comment or want to leave your own personal review,please leave a comment below .
Thank you.
Erick Darke
by