Upstart Under Armour Challenging Nike Thanks To Curry
Steph Curry was drafted into  the NBA, in 2009, signing a  contract with sports apparel  bohemouth  Nike. During his  initial four years in The Association , he was a terrific player. He however suffered from really bothersome   ankle injuries .When he could play the whole basketball world  witnessed an  amazing extremely gifted  shooter with a transcendent game with an down to earth  an appealing boy next door  personality who was  ultimately destined to be an future mega star.
Curry's contract was up for renewal in 2013 with Nike. Sensing  an  rare opportunity Under Armour, which had been selling basketball shoes for only a few years.Offered curry $4 million a year to switch to their brand . Nike, declined to match the offer and was paying him a reported $2.5 million at the time .That was a mistake  The Swoosh lived to regret  . In all fairness when  basketball shoes sales  had been somewhat  on the down trend at the time .With Curry  in the fold  Under Armour's  sales  sky rocketed. They were up 95 percent in the fourth quarter of last year (compared with 2014's fourth quarter) and another 64 percent in the first quarter of this year. Its footwear revenue was $678 million in 2015, up from $127 million in 2010. Although Nike dominates the business of basketball shoes, Under Armour has really announced it self to be a real player in the signature shoe game .
Thanks in  huge  part  to Curry's enormous on court success winning the NBA Championship. Since the beginning of the year, according to Jay Sole, who follows the company for Morgan Stanley, "Curry basketball footwear has accelerated meaningfully. Curry's name on a pair of kicks saw sales upwards $160 million in 2016 alone  .With a $500 LeBron James lifetime contract with Nike  .Curry's signature shoes  is ahead of every other current player's, including LBJ
Steph Curry Shoes Specially Designed For Girls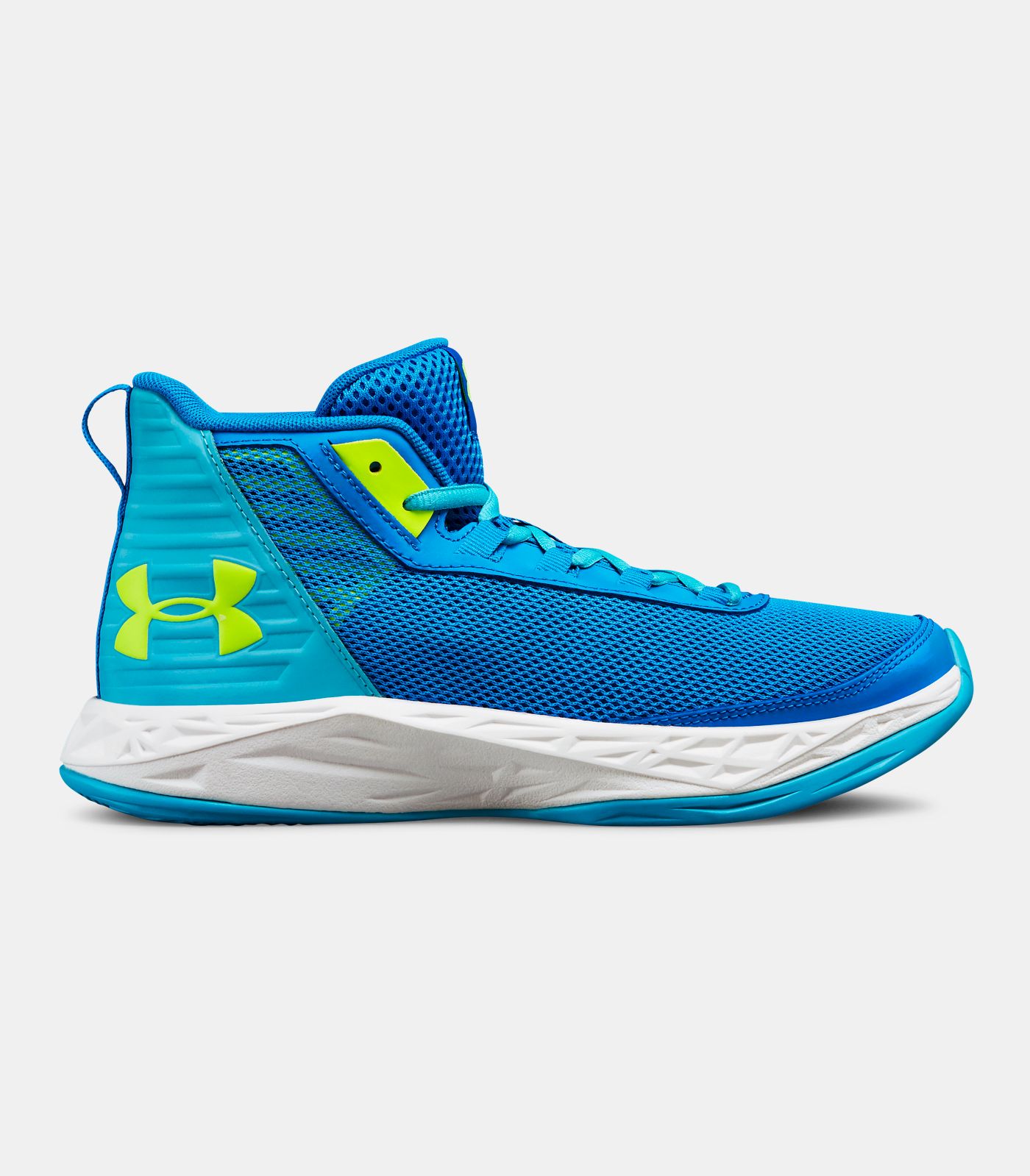 Following Steph Curry Getting A 9 year Old Girl's Letter Under Armour To Change Ways Of Selling Shoes
After thinking  about  the letter he received from a  girl who wanted to make his shoes available for girls:Stephen Curry said  'she opened my eyes' .The  9 year old Golden State Warriors super  fan Riley Morrison, was disappointed to find that Curry's signature shoes were  available in  boys styles only  . She wrote a letter to  Warriors superstar Stephen Curry requesting Under Armour Curry 5 sneakers  be  made available for girls also.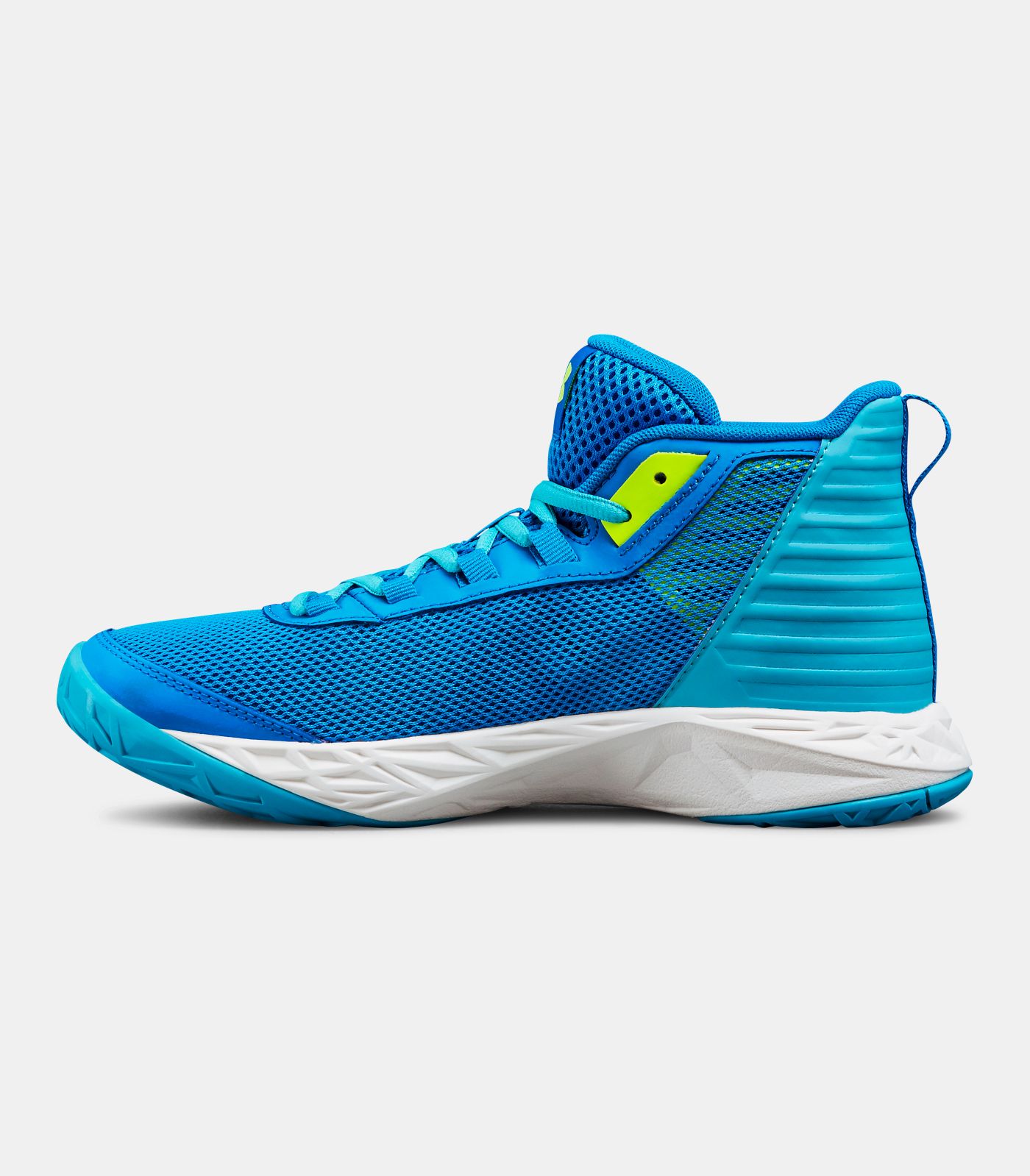 The multiple  NBA MVP responded when  the letter went viral over the INTERNET. He also  made a handwritten letter declaring  promising to correct the error and offered  Morrison a pair sneakers . Following  Curry's response, the Under Armour website switched up  the children's shoes' online listing from "Boys" to "Grade School..Stephen Curry has advocated strongly  for women equality  in life as whole and of course in the game of  basketball  .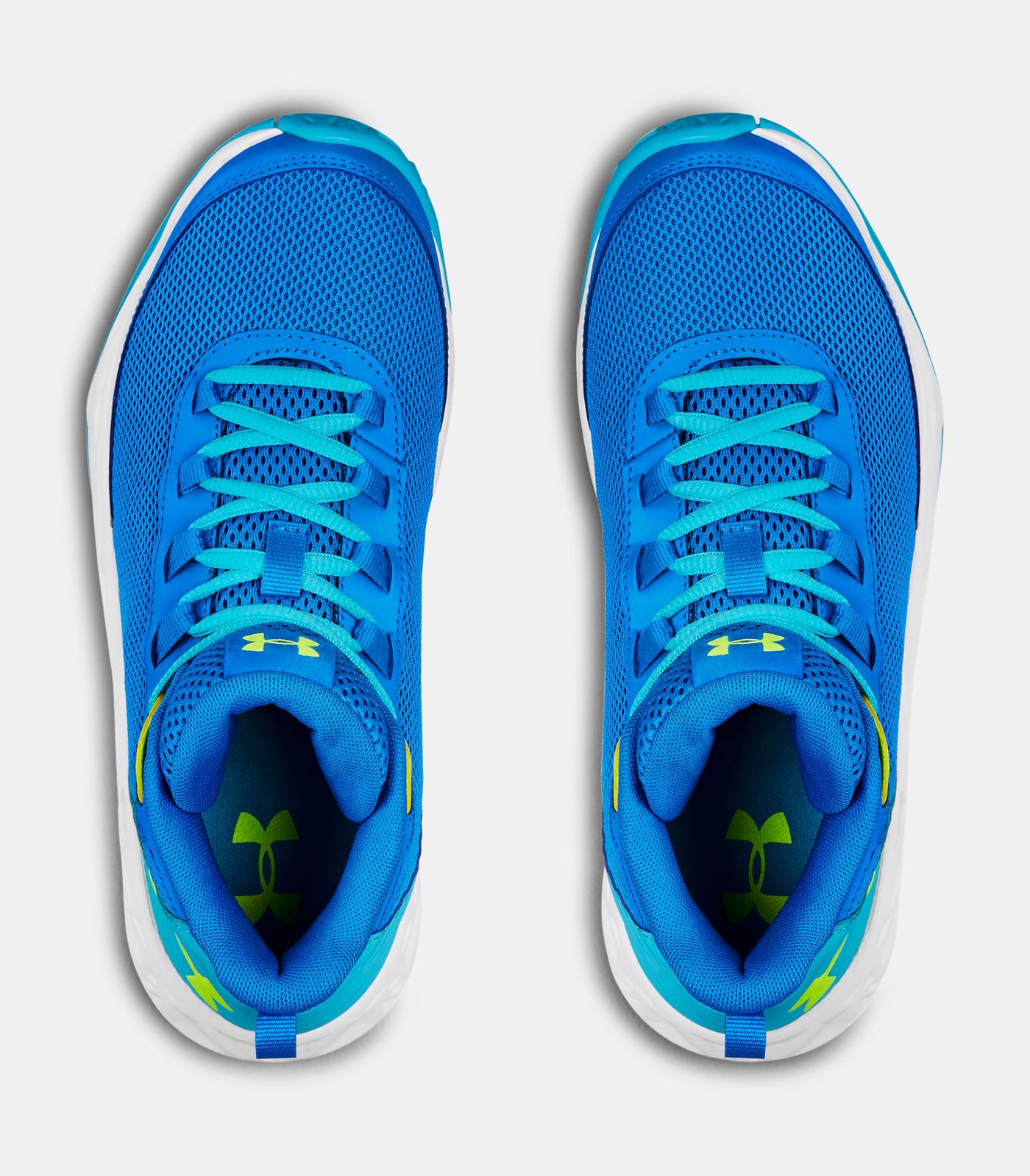 The father of two young girls,one of  his daughter's is coincidently named  Riley as well.Curry recently  wrote an essay about supporting women and the need for pay equity.
As Letter Goes Viral Curry Responded To Riley
"Unfortunately we have labeled the smaller sizes as "boys" on the website. We are correcting this NOW! I want to make sure you can wear my kicks proudly so I am going to send you a pair of Curry 5s now AND you'll be one of the first kids to get the Curry 6. Lastly, we have something special in the works for International Women's Day , and I want you to celebrate with me! More to come on that, but plan to be in Oakland that night!"
Change Happens One Size 5 Girl's Shoe At A Time
The NBA mega star showed that he seriously supports gender equality with action rather than lip service.
Curry has his own line of adult and kids' basketball sneakers through Under Armour.The 9 year old  potential customer took issue with the fact that the shoes only come in boys' sizes. She wanted to nab a pair of kicks as she also plays basketball.. Her handwritten letter to the baller expressed disappointment in the most adorable way by a child , it went viral when after  her ftaher posted it on IG (Instagram).
She wrote, "I asked my dad to buy me the new Curry 5s because I'm starting a new basketball season. My dad and I visited the Under Armour website and were disappointed to see that there were no Curry 5s for sale under the girls' section. However, they did have them for sale under the boys' section, even to customize. I know you support girl athletes because you have two daughters and you host an all-girls basketball camp. I hope you can work with Under Armour to change this because girls want to rock the Curry 5s too."
All excellent points, Riley! The letter made the rounds on the internet and Curry addressed it directly and responded in turn.
In addition to working to make the Curry sneakers available to females, Curry offered Morrison one of the first pairs of the forthcoming Curry 6s when they drop, along with an invite to an International Women's Day event
There was something so personal and powerful about the handwritten letters shared by the two parties involved  . It felt so immediate and passionate in a medium that often can often be very jaded. While the exchange was shared with social media, it was a very  genuine and commenadable act by Curry to do   .
It also reminds us that girls play hard and speak with their dollars.
The Steph Curry 5s are a cool athletic shoe. They come in many colors and styles and are customizable.They will look good on both male and female basketballers.
Clothes and shoes have no inherent gender and this conversation between Curry and Morrison reminds us of that.
Curry deserves alot of credit  for responding and making change. We as a society cannot stop  until full gender equality is achieved.
.
Leather & textile upper combination for breathability & support
Enhanced cushioning around ankle collar for superior comfort
Ventilated mesh midfoot panel
Molded heel for locked-in support & fit
Plush sockliner maintains it's shape for all-day comfort
Anti-odor technology applied to sockliner to prevent the growth of odor-causing microbes
Compression molded EVA midsole delivers a lightweight & responsive ride
Rubber outsole with unique traction pattern for lateral movements & maximum grip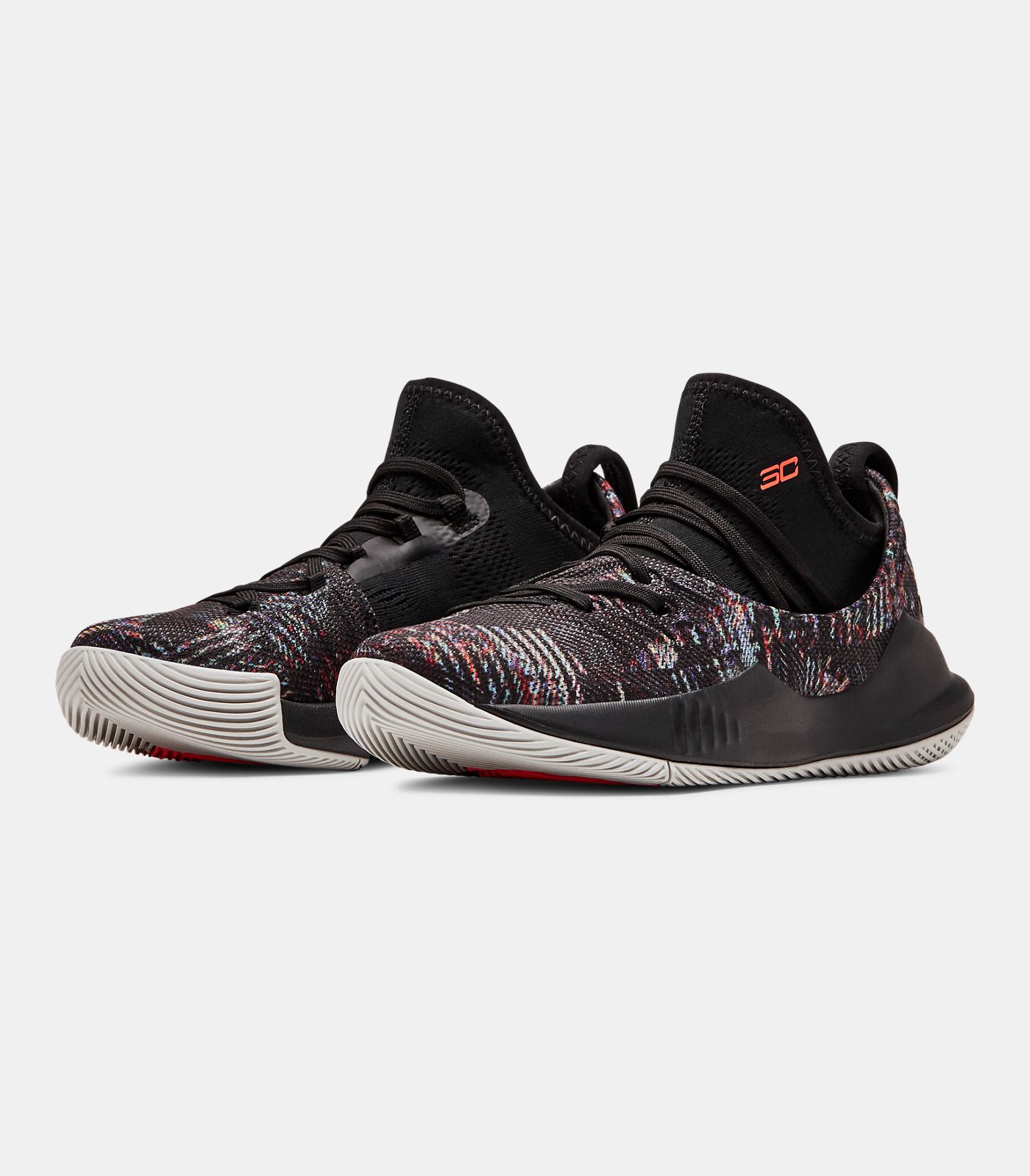 Lightweight for optimum speed & agility
Engineered mesh upper & lockdown lacing for a precise, 360° fit & feel
Built with Anafoam™ containment zones in the forefoot lateral wall & around the heel to lock in the foot
EVA cushioning midsole delivers underfoot responsiveness
All-court grip system for instant stops & quick cuts on any surface
If you consider yourself as a passionate on line shopper like myself,eBay has amazing deals on the best products and exercise equipment . I hoped you enjoyed the Keeping His Promise To A Young Fan-Steph Curry Shoes For Girls article and if you have any questions about the post want to leave a comment or want to leave your own personal review, please leave a comment below thank you.
-Erick Darke
by